My People, My Country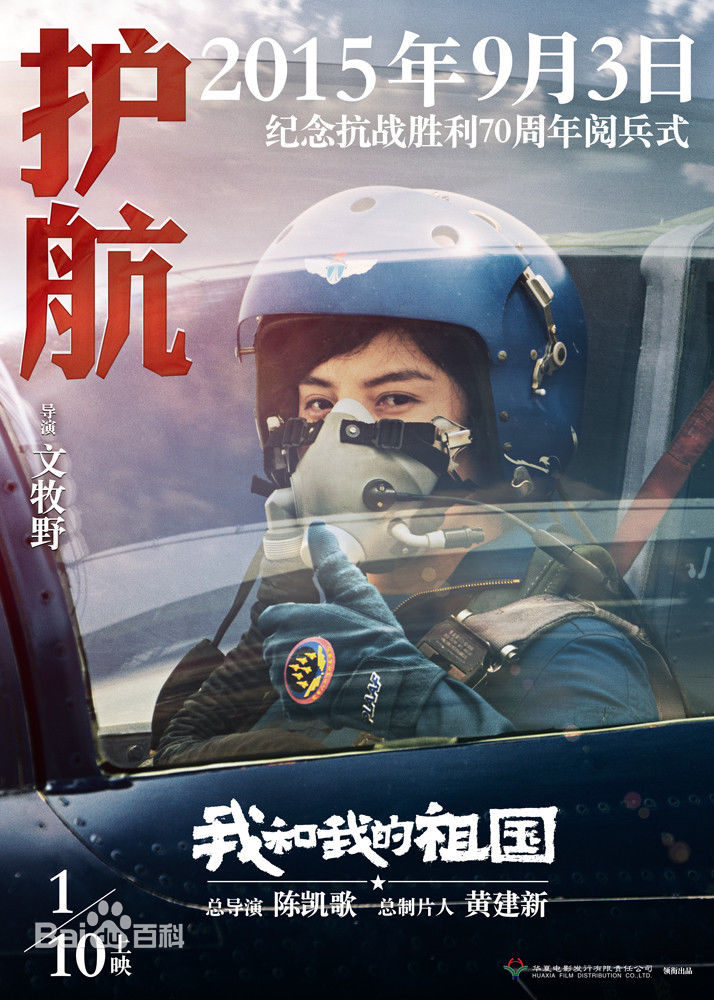 General Director: Chen Kaige

Segment Director: Wen Muye
Segment DP: Wang Boxue
Summary: It's an anthology film consist of 7 short stories directed by several different directors, which are based on 7 moments since the founding of People's Republic of China.
Release Date: 30 September 2019 (China)
Introduction:
Spirit Lab was used in the segment "One for All" directed by Wen Muye. One challenging scene of this segment story is the centrifuge training of fighter jet pilots. In the very cramped centrifuge cabin, the filming gears have to completely capture the environment while overcoming the strong gravitational acceleration. Fortunately, the Spirit Lab 1:1 100mm macro and ultra-wide 15mm are idea choices in the filming, for which the former provides close-up details, while the latter cooperatively captures as much environment information as possible without image distortion.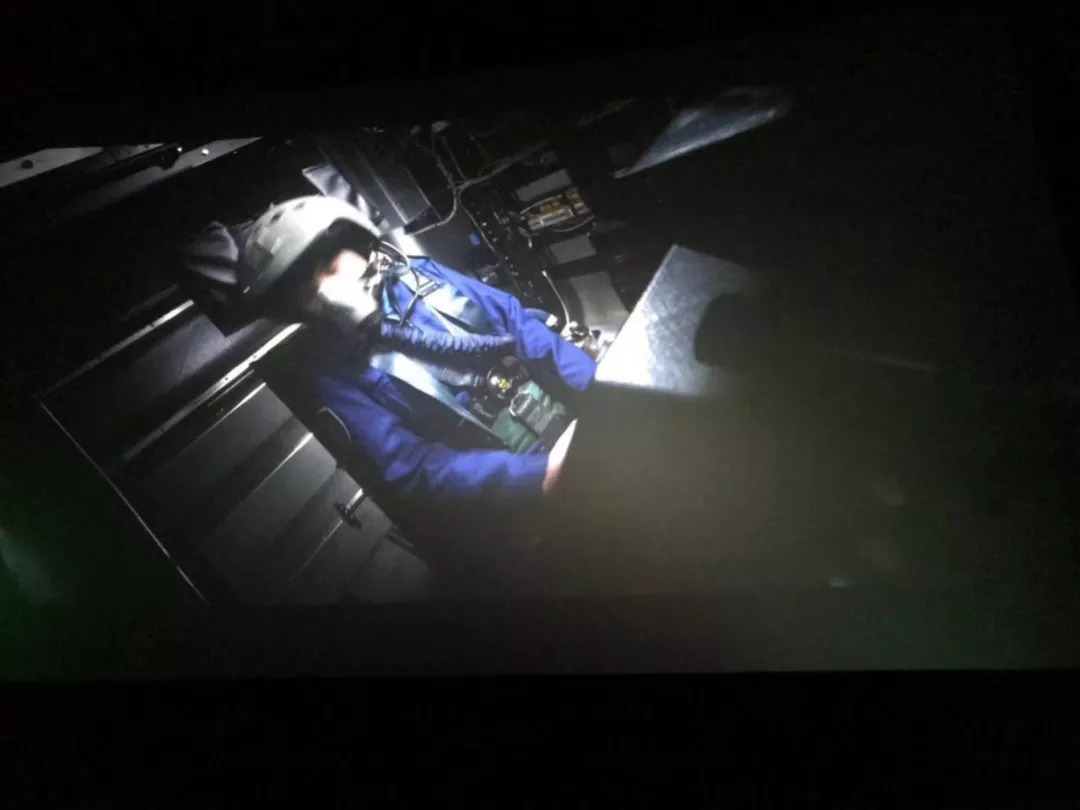 Actress Song Jia in the centrifuge cabin
DP Wang Boxue
Another unfriendly filming environment is the fighter jet cabin with strong shake, temperature difference and changeable air pressure, but all do not pose as problems to Spirit Lab lens with its extraordinary optical design and elaborate mechanism to overcome such adverse factors. In addition to that, the space on the jet is too narrow to place an extra person. The filming group has to give the pilot a short training of gear operation in advance, and let them shoot frames during the jet flight. Spirit Lab lens is once again chosen for its compact body and maneuverability.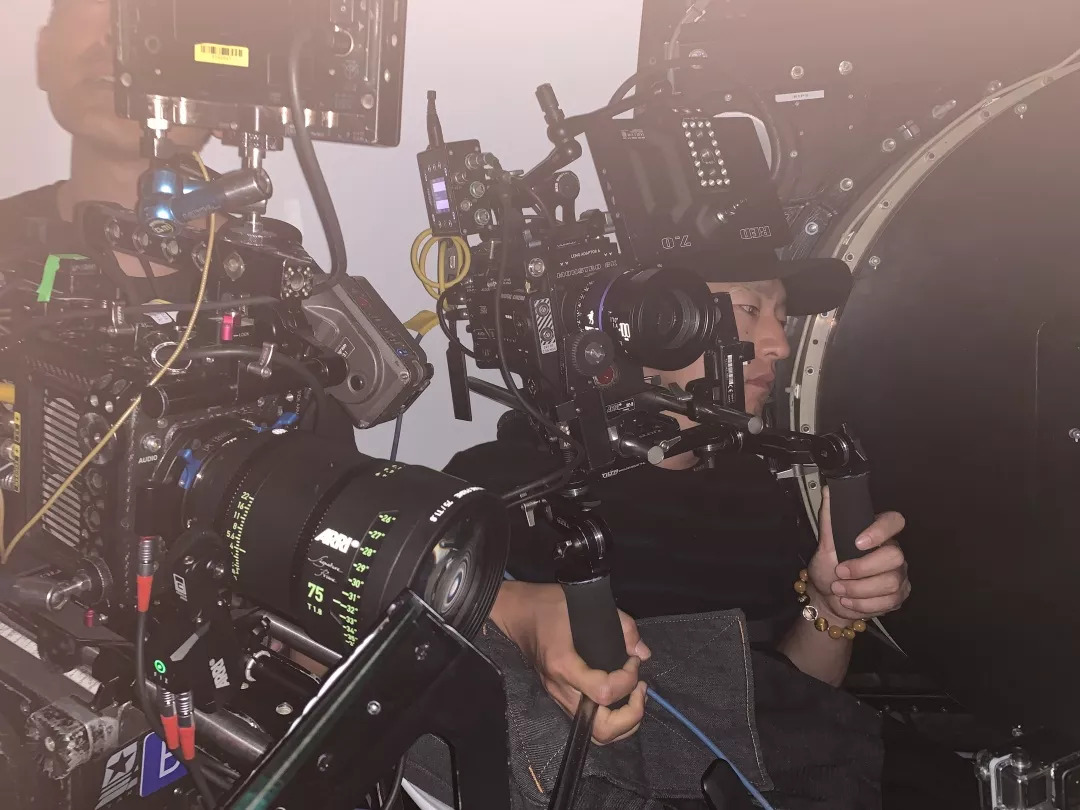 Spirit Lab 100mm in shooting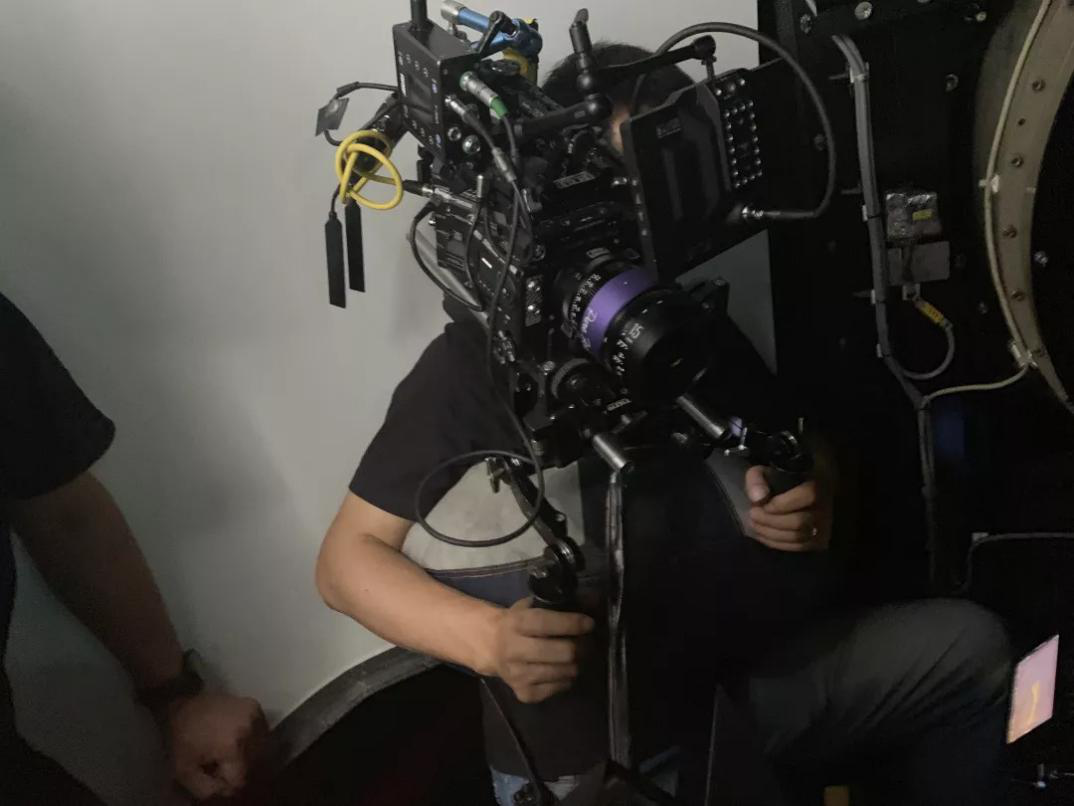 Spirit Lab 15mm in shooting