The Captain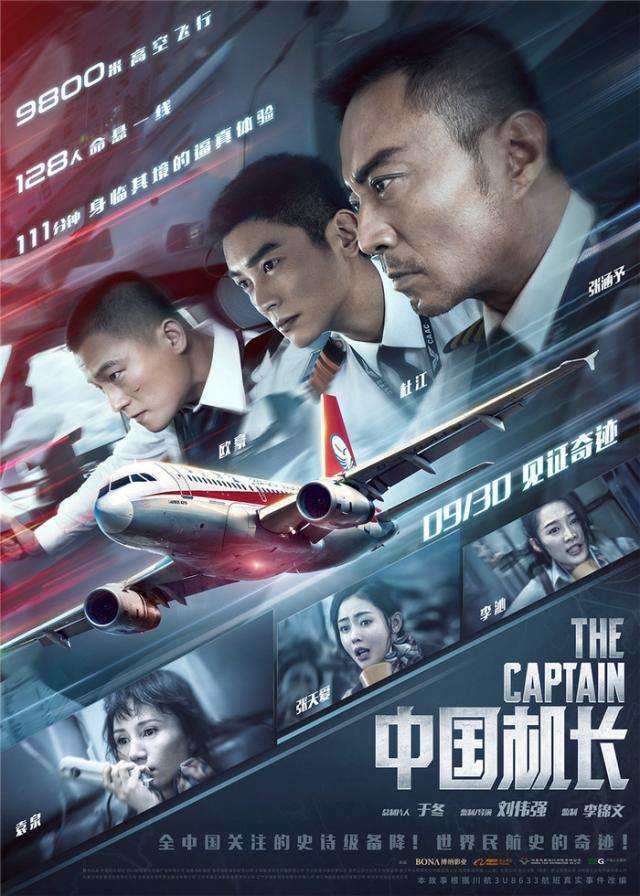 Director: Andrew Lau

DP: Edmond Fung HKSC
Summary: The film is based on a real incident in May 2018, when the cockpit windshield of a Sichuan Airlines flight shattered while the plane was flying 30,000 feet above the Tibetan Plateau. The co-pilot was sucked halfway out of the cockpit and passengers started losing consciousness due to low pressure. The captain and his flight crew worked to ensure the safety of the passengers and land the plane.
Release Date: 30 September 2019 (China)
Introduction:
Spirit Lab lens plays an significant role in shooting "The Captain". To better present the flight image, a 1:1 ratio simulated aircraft of A319 was built, in which actors felt the same bumps and shaking with that on a real flight in emergency. Such an unstable as well as narrow shooting environment is demanding for the supporting equipment, which also means, a compact lens mounted is advantageous. Spirit Lab lens is comparatively much smaller than other lenses in size, and more than that, the lens group from 15mm to 135mm are designed of the same size, weight and centre of gravity to avoid troubling scale adjustment when changing lenses.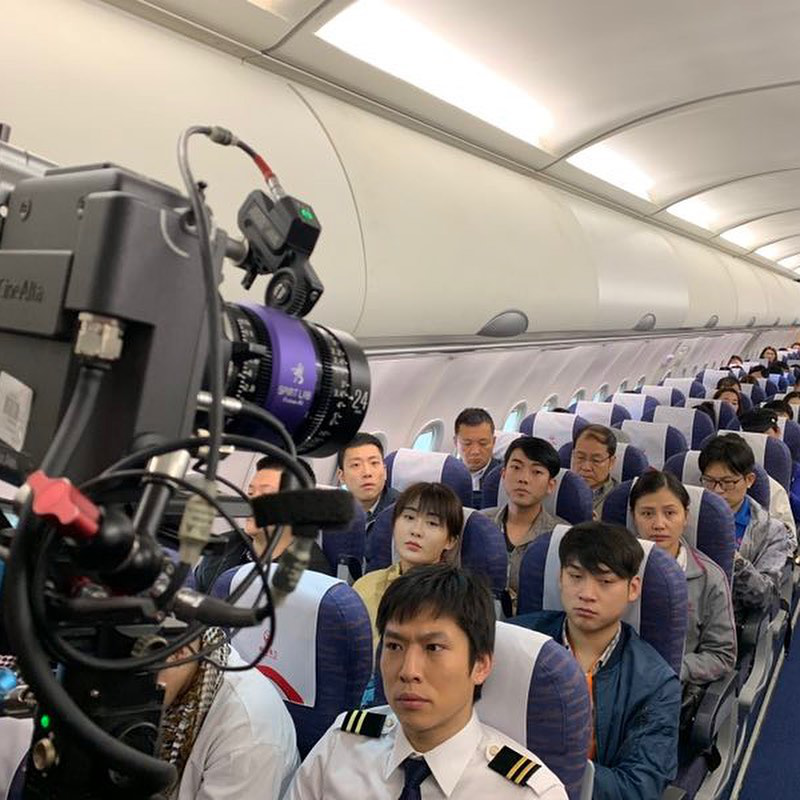 Spirit Lab Lens in the cabin
Another challenge in the shooting is the Tibet Plateau, an alpine region with high altitude and severe coldness, but Spirit Lab lens stands the test with its endurance of a temperature difference from -40℃ to 85℃.
The whole filming group in Tibet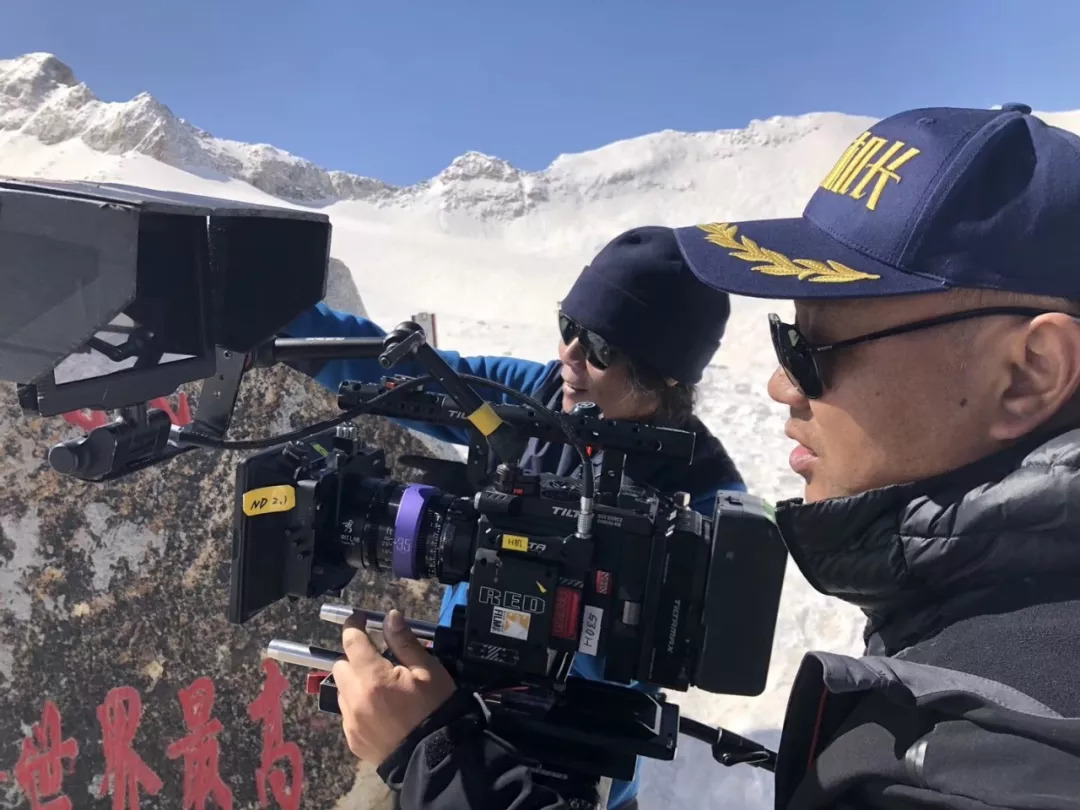 Spirit Lab lens shooting in alpine region (left: DP Edmond Fung)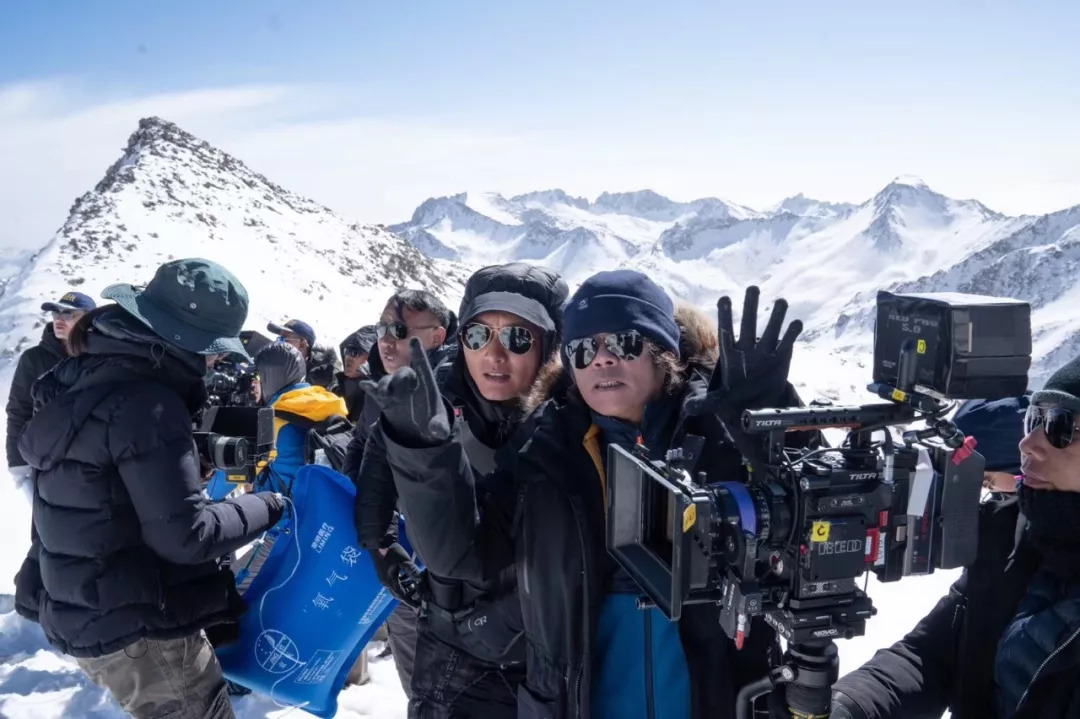 Spirit Lab lens shooting in alpine region