Spirit Lab Cine Prime Series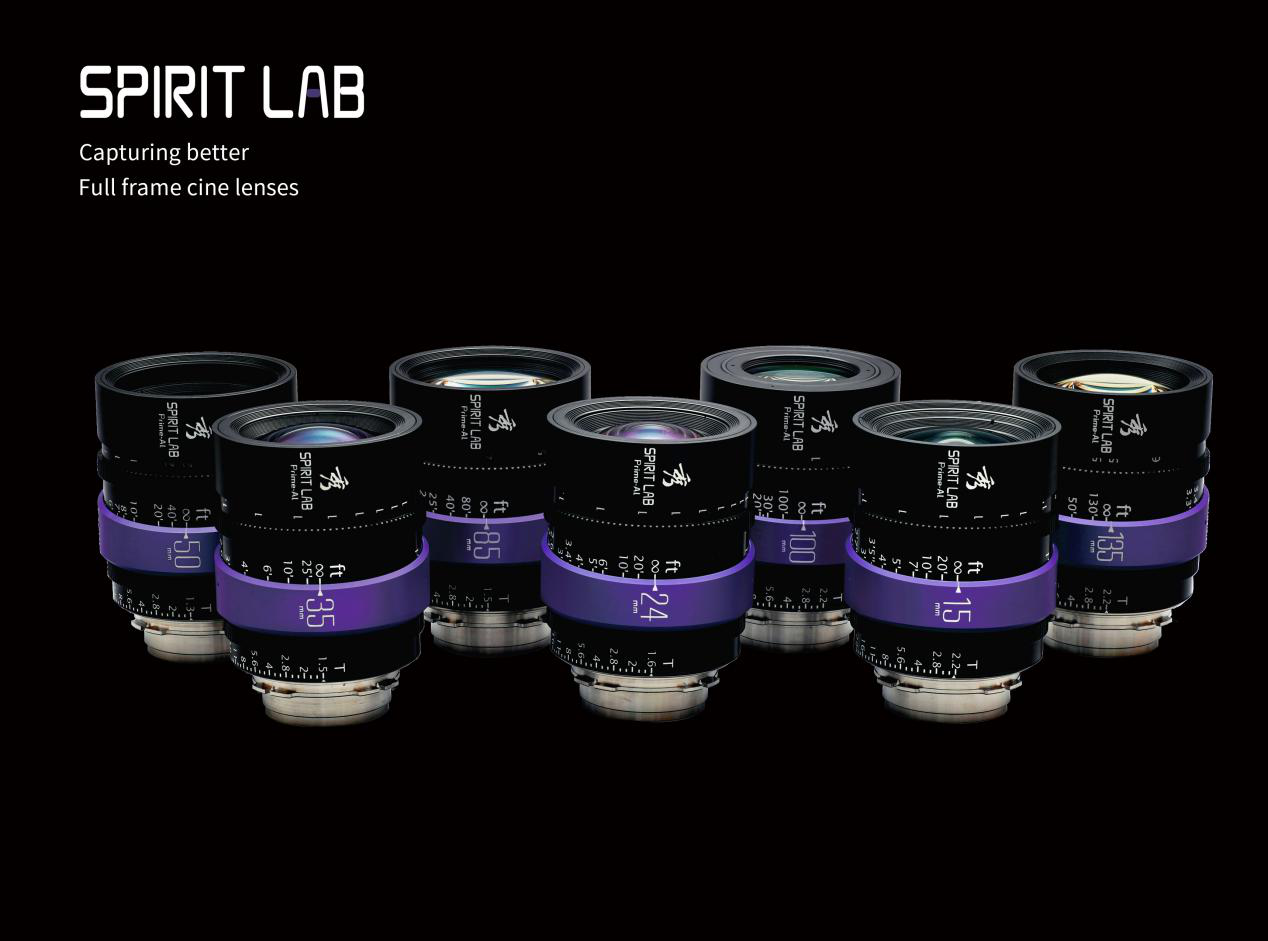 Spirit Lab Cine Prime Series (15mm, 24mm, 35mm, 50mm, 85mm, 100mm & 135mm)
Full frame
With an image circle of no less than 52mm, Spirit Lab prime lens can cover all the sensors including ALEXA LF (36.7x25.54mm), RED MONSTRO VV (40.96x21.60mm), Sony Venice 6K (36x24mm) and Canon C700 (38.1*20.1mm). We name the lens series "秀 (Xiu, or Hsiu)", which means beauty and excellence in Chinese. It is also the transliteration of the English word "show".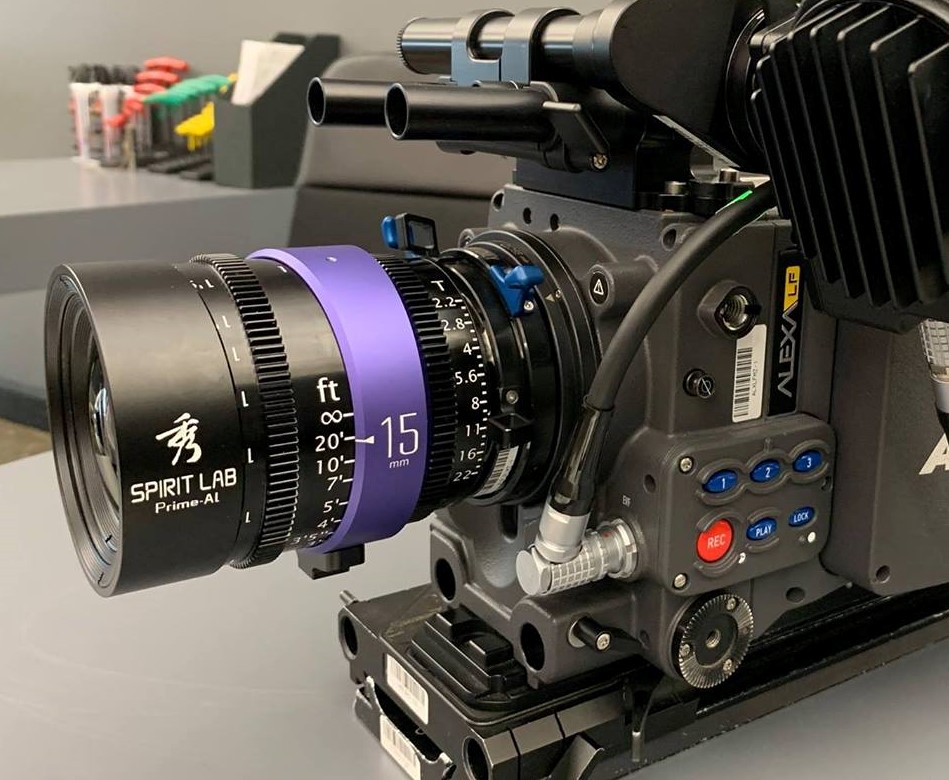 High resolution
Spirit Lab prime delivers high-quality 8K images, even on S35 cameras, and the high resolution can be retained from the image center to the edges.
Bokeh
By using advanced design software and extraordinary optical materials, Spirit Lab prime group features a unique quality of bokeh. From wide angle to telescope, and from the bright to the dim area (or the otherwise), Spirit Lab prime can render the image out of DOF much soft and smooth.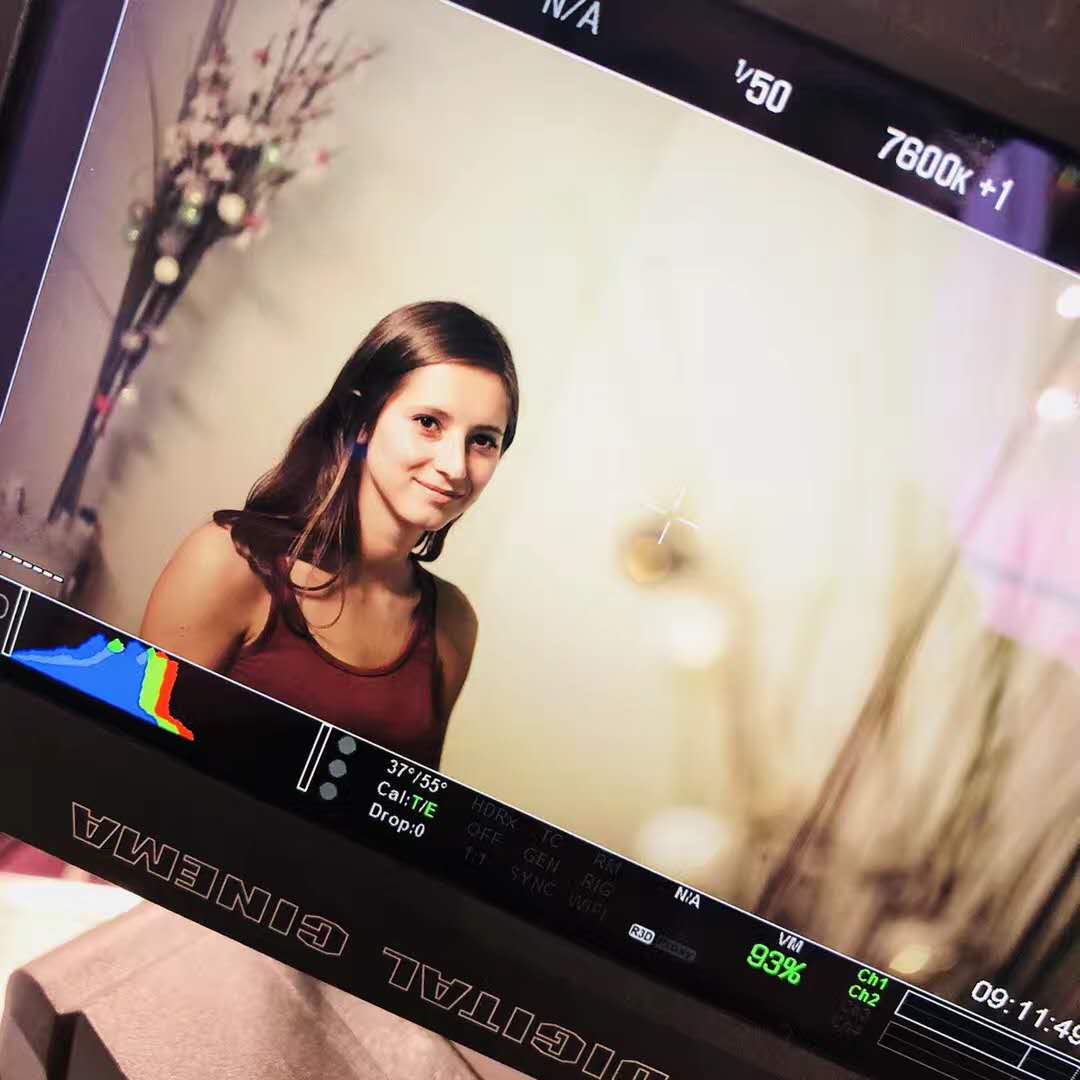 Barely noticeable breathing effect
We insist that capturing images with a natural look is the ultimate goal of an excellent lens. The ultra-low breathing effect that allows the audience to concentrate on changes in focus rather than other distracting factors is an important part of a natural look. Spirit Lab prime lenses have minimized the breathing effect to an imperceptible level by adopting advanced techniques such as floating correction and displacement compensation.
No distortion
When shook, moved and pushed on filming equipment, Spirit Lab prime lens controls the image distortion within 1%. Such a good distortion suppression allows you to express yourself directly, without the need for helpless trade-offs and complex post-correction.
Perfect aspherical lenses
By using advanced software, Spirit Lab lens was manufactured with an unprecedentedly high surface precision of 0.001mm and aspheric glasses of a large diameter. The aspheric glasses used in Spirit Lab lens not only reduces the number of glasses that otherwise might be installed, but also significantly increases the image quality by optimizing various types of aberrations.
Super compact
It is observed that most T2.2 prime lenses are much bigger than Spirit Lab prime series (Φ88x110mm). Actually, according to our investigation, Spirit Lab lens is generally the smallest considering the same focal length, aperture and image circle.
Mount
Interchangeable mount can be easily changed from PL to E, EF, L and LPL mount. We have the four alternative mounts in stock to be sold.
SPECIFICATIONS

Demos