Spirit Lab presents at EnergaCamerimage Film Festival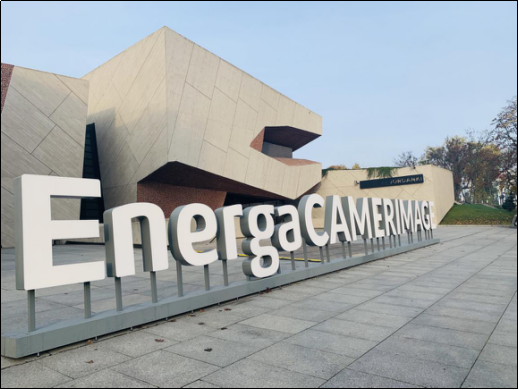 EnergaCameriamge Film Festival
This is the first time that Spirit Lab goes to Poland and attends the Camerimage Market of the grand film festival. It exhibits the full set of Spirit Lab cine prime and Pure First Anamorphic Zoom which attract a great number of renowned cinematographers and other film industry professionals to the stand.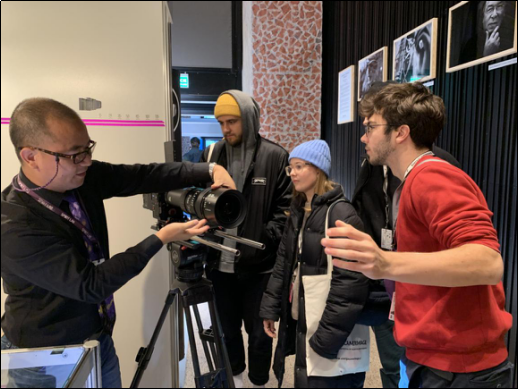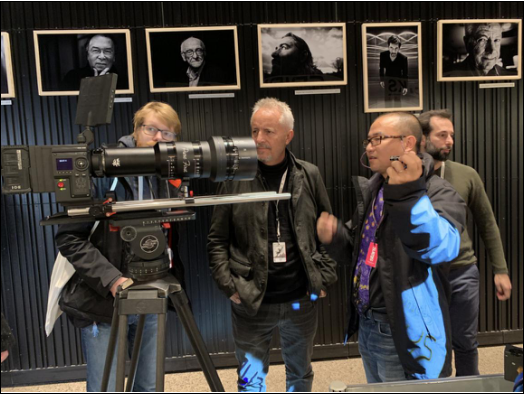 Ray, the product manager of Spirit Lab, is introducing to visitors Pure First Anmorphic Zoom 40-100mm T3.5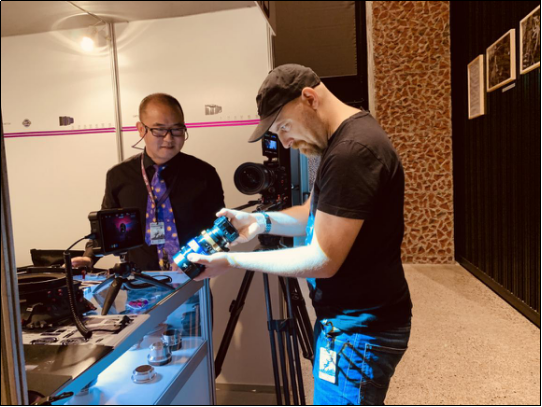 A visitor is testing Spirit Lab cine prime lens
The Camerimage Film Festival began in 1993 and is held in Poland at the end of November each year. It brings together professional cinematographers, students and other people associated with the film industry. The film festival is known as the "Golden Frog Awards", including Best Photography Award, Best Music Video Award, Best Music Short Film Photography Award, Best Documentary Award, Best Polish Film Award, etc. In addition to the selection and awards activities, the film festival also opens equipment exhibitions, live music performances and various display activities.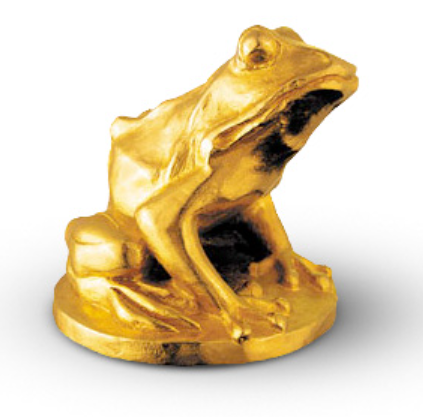 Golden Frog Award

URL of this article: https://www.spiritlaboptics.com/en/news/391.html